A Leader in Marine Safety Service & Equipment Since 1981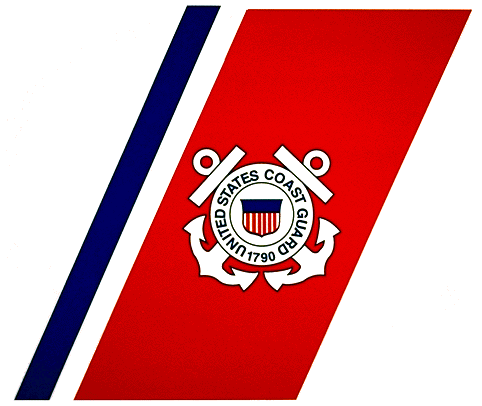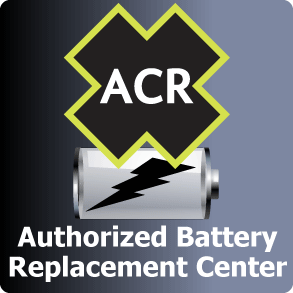 Headquartered in Secaucus, NJ, our facility is located near the U.S. East Coast's busiest shipping ports and the marine transportation highway.
Sea Safety has forged client relationships with companies in numerous industries including tug & barge, international shipping, commercial fishing, passenger vessels, yachting, environmental, Federal, State & Local governments, marine construction, ship chandlers, shipyards and dry docks, transportation and highway authorities.
With decades of experience in the marine industry, our consultative Sales Associates can help deliver the best products for your needs. We are certified to distribute products from wide array manufacturers within the marine safety industry. Our long lasting relationships allow us to offer competitive pricing on all our product offerings.
Our factory trained technicians, dedicated lab space and fleet of service vehicles enable us to fulfill our customers service requirements on a 24/7 basis.
We also offer equipment rentals to ensure that all of your safety requirements are met in order to keep you on the water for your business or recreational needs.
Sea Safety is incredibly active with local schools and fishing clubs, offering a unique opportunity to train with various safety equipment that could be used in a life threatening situation while at sea.
Please visit our contact page and fill out an inquiry form listing the service, product or rental that you may require and we will be sure to respond as quickly as possible. Think Safety? Sea Safety.
About Sea Safety International Inc.
Mustang MD3188 Inflator Replacement Notice