A Leader in Marine Safety Service & Equipment Since 1981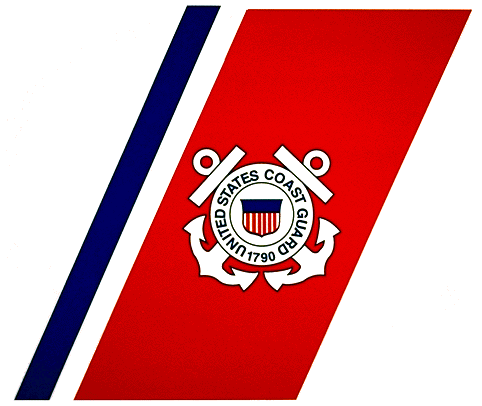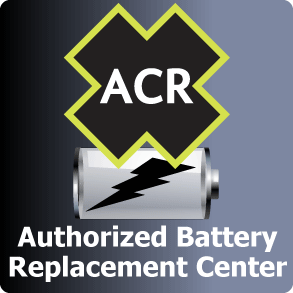 EPIRB/PLB Battery Replacement & Service
Sea Safety is an Authorized Battery Replacement Facility and offers in-house service for ACR EPIRBs & PLBs. We offer same day service for most ACR EPIRBs & PLBs. Whether your EPIRB requires a new battery or hydrostatic release, Sea Safety is ready to help.
Please note - it is the owner's responsibility to periodically update the

NOAA Beacon Registration Database System

by providing contact information, vessel description, etc to aide rescuers in the event of an emergency. NOAA provides an expiration decal that is placed on the EPIRB/PLB. If it has expired, update it immediately.