A Leader in Marine Safety Service & Equipment Since 1981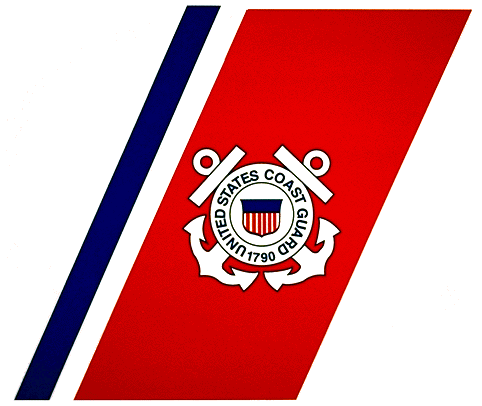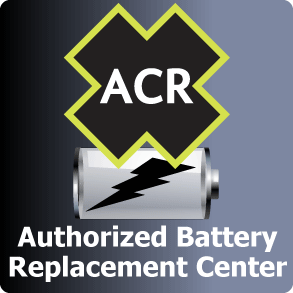 Flotation Clothing and Survival Suits
Sea Safety is a premier distributor for cold water survival and rescue clothing in the New York City, New Jersey metropolitan area. Hypothermia is a major concern for any construction or industrial company working on or near waterways in the northeast United States. Being submerged in cold water can lead to hypothermia in under 20 minutes. Sea Safety is here to insure that your crew has the absolute best chance of survival in the event of catastrophe during harsh winter months.
Sea Safety is one of the few certified service station for immersion suits in the New York City, New Jersey area. We currently stock all sizes of USCG/SOLAS immersion suits, commonly referred to as survival suits, from Stearns Flotation, Mustang Survival, Viking Life-Saving Equipment and Imperial. We can also supply custom sizing for immersion suits upon request.
Float coats offer the wearability of a normal of jacket with the added protection of a USCG type III life vest. Float coats and bomber jackets are manufactured with closed cell foam insulation to provide flotation and insulation to delay the onset of hypothermia. Sea Safety can supply three quarter float coats and bomber style jackets from Mustang Survival and Stearns Flotation.
Sea Safety can also provide cold water solutions for search and rescue personnel. The Mustang Survival Ice Commander Rescue Suit has been the industry standard is personal protective equipment (PPE) for cold water and ice rescue. Water rescue dry suits from Kokatat, NRS and Mustang provide waterproof, breathable constant wear PPE ideal for flood, swift water and ice rescue.
For ordering information, please call 201-330-3225 or email
Stearns I590 Immersion Suit
The Stearns I590 immersion suit provides hypothermia protect in rough, cold water. Available is four sizes.
Mustang Classic Bomber Jacket
The Mustang MJ6214 Classic Bomber Jacket's closed-cell foam insulation will provide flotation and in-water insulation to delay the onset of hypothermia in the event of water immersion. USCG approved Type III. Available in sizes S-XXXL and three colors.
Mustang Ice Commander Rescue Suit
Mustang Survival's IC9001 Ice Commander Rescue Suit has set the industry standard for cold water and ice rescue; it is the preferred ice rescue suit of emergency responders, nation wide.
NRS Extreme SAR Drysuit
NRS Extreme SAR Drysuit was designed specifically for our hardworking rescue customers. The breathable, waterproof, 320-denier TriTon™ fabric will hold up to years of abuse. Available in four sizes and two colors.