A Leader in Marine Safety Service & Equipment Since 1981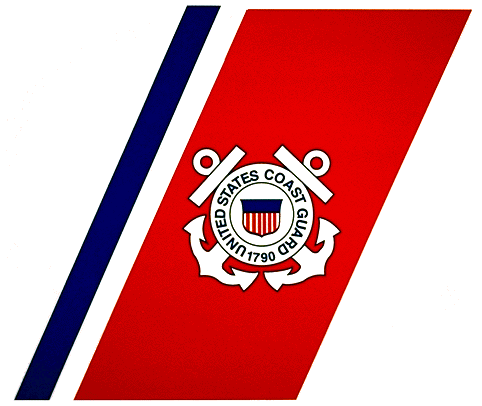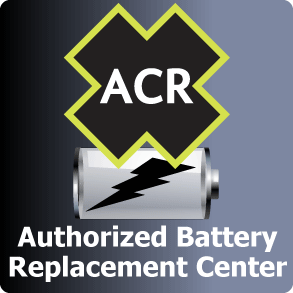 Pyrotechnics
Sea Safety carries USCG/SOLAS approved pyrotechnics for all application of marine safety. From simple hand flares to intricate man overboard buoysmokes, we can provide complient life saving equipement for you and your crew. Individual units and coastal/ocean water kits (0-3 nm, 3-50 nm, 50+ nm) are available for sales.
Sea Safety is a distributor for multiple manufacturers including:
Comet

Ikaros

Pains Wessex
Now introducing the Sirius signal SOS Distress Signal electronic hand flare.
360 degree, high visibility LED

Up to 10 mile range

4 user replacable C Batteries

complies with USCG requirements when used with the equipped distress flag.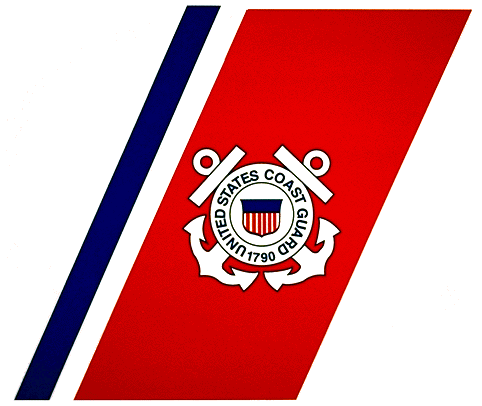 Ocean Signal EDF1
Electronic Hand Flare
Sirius Signal SOS Distress Signal