A Leader in Marine Safety Service & Equipment Since 1981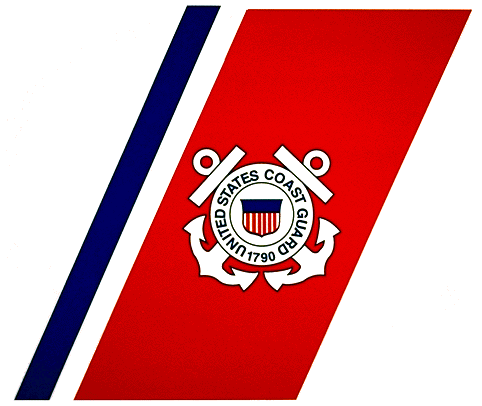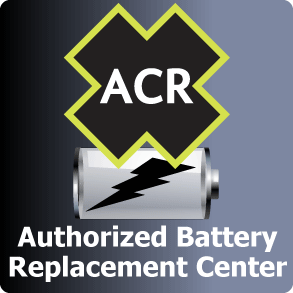 Sealite, a world leader in LED lighting, offers a wide range of aids to navigation including marine lanterns, high-precision sector lights, leading lights, bridge lighting, rotationally-molded buoy products, power systems, and products to provide safe environments for maritime customers worldwide.
Sealite's design and development capabilities are supported by leading in-house engineers with backgrounds ranging from optical, polymer, electronic and aeronautical engineering. All products are manufactured under ISO9001:2008 conditions for quality assurance, and the product warranty is one of the strongest in the industry.
BargeSafe Solar 2nm
BargeSafe Solar 3nm
BargeSafe 3nm
Spar Buoys
Regulatory Buoys
Mooring Buoys
Marker Buoys
Marker Buoys - Fast Water
Navigation Buoys
Ocean Buoys
1-2nm+ Solar Marine Lantern SL-15
2-3nm+ Solar Marine Lantern SL-60
2-3nm+ Solar Marine Lantern SL-70
3-5nm+ Solar Marine Lantern SL-C310
Offshore NAVAIDS Class 'A' 'B' 'C'
Port Entry Lights
Sectored Bridge Light SL-BR
Bridgelight Power Supplies
Sectored Bridge Lighting Kit