A Leader in Marine Safety Service & Equipment Since 1981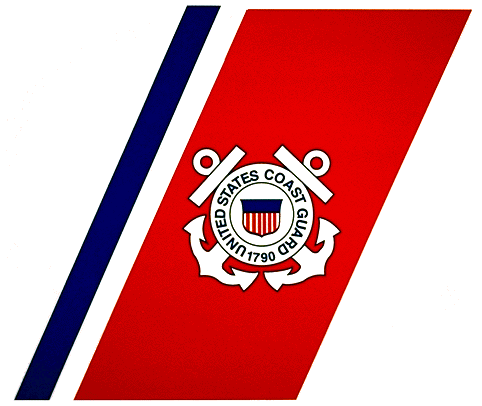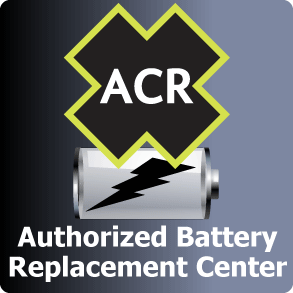 depend on quality products that will hold up to adverse conditions and rigorous environments. That is why Sea Safety provides the products and services you require to stand up to various disaster situations. We are familiar with the bidding process for government contracts and are a licensed state dealer in PA, NJ, and NY.
Sea Safety International follows a consultative approach to finding the safety equipment best suited for situations that you may confront. From Fire Equipment to Ice Water Rescue equipment, we cover it all. Our prices are highly competitive due to our long lasting relationships which allows us to best help you with your equipment and service requirements. We are authorized to sell from many vendors including Mustang Survival, Stearns, Akron, Junkin Safety, Phenix Fire Helmets, MSA and Scott Safety.
For More Information Regarding Products and Purchasing, Contact Mike Mastrella at (201) 492.8992 or e-mail mtm@seasafety.com
Rescue and Law Enforcement Units
Life Jackets & Lights
Stokes Baskets
30" Ring Buoys
Ring Buoy Brackets/Lights/Line
Floatation Clothing
Inflatable PFDs (Manual & Automatic)
Gloves, Boots, Liners
Dry Suits and Rescue Suits
Swift Water Rescue Equipment
Basket Stretchers
Rescue Platforms
Man Overboard Modules
Life Ring Buoys
Cradle Recovery Systems