A Leader in Marine Safety Service & Equipment Since 1981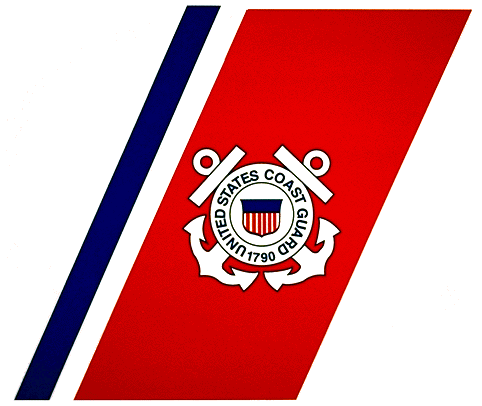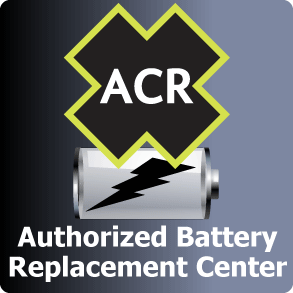 UTI, Temperature and Pressure Calibration
Ullage-Temperature-Interface (UTI) oil/water detector is provided for rapid and accurate determination of the oil/water interface in storage tanks. UTI detectors also advise the user of various temperatures of the monitored liquid/gas.
We provide four-range temperature testing, oil/water interface testing, calibration, repairs and replacement of inoperative parts. In most cases, same day turn-around of units is provided.
Sea Safety also conducts calibration testing of your portable temperature and pressure calibrator units.