A Leader in Marine Safety Service & Equipment Since 1981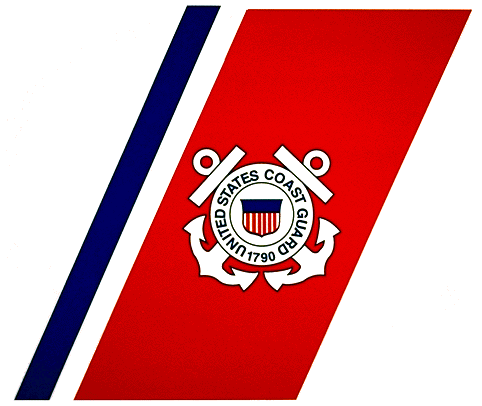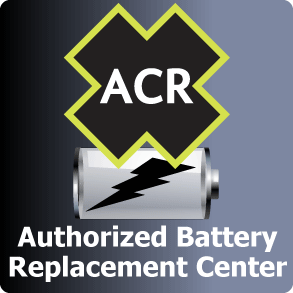 Law enforcement officers and rescue personnel are tasked with some of the most dangerous scenarios imaginable. The safety of the individuals providing the rescue is as paramount as the potential victim.
Sea Safety can provide your municipality with anti-exposure clothing, including ice rescue and dry suits, swift water rescue vests and immersion suits.
Anti-Exposure & Flotation Clothing
Ice Commander Rescue Suit
MRV150 Swift Water Rescue Vest
Sentinel Series - Water Rescue Dry Suit