A Leader in Marine Safety Service & Equipment Since 1981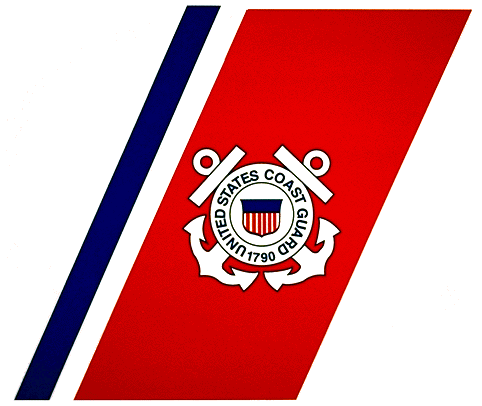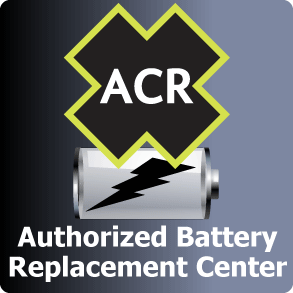 Sea Safety's Team of Professionals have dedicated their lives to the marine industry.
Each team member shares the same passion for yachting, sailing, fishing, environment, and research that our customers do, which allows us to offer a personal and rewarding experience. Featured below is our Sales and Service Catalog to help satisfy your safety requirements.
Authorized Sales & Service
4 to 150 Persons
ISO, ISAF
DSB, Elliot, Fujikura
RFD, Revere, Toyo,
Sea-Safe, Survitec
Switlik, Viking
Life Jackets & Lights
Immersion Suits (Survival Suits)
Ring Buoys/ Brackets/Lights/Line
Red Parachute Flares
Red Hand Flares
Red Parachute Flares Combo
3 Minute Floating Smoke (Orange)
15 Minute Smoke (Orange)
Man Overboard Signals
Line Throwing Apparatus
Pyro Storage Boxes (Waterproof)
MOB Recovery Modules
Rescue Platforms
Life Rafts
EPIRBS 406 MHz Frequency
Category I (Automatic)
Category II (Manual)
PLB (Personal Locator Beacon)
VHF Radio: 16/6 Survival Radio
SART: Search & Rescue
Transponder
EPIRB Hydrostatic Release
BRC: ACR Electronics