A Leader in Marine Safety Service & Equipment Since 1981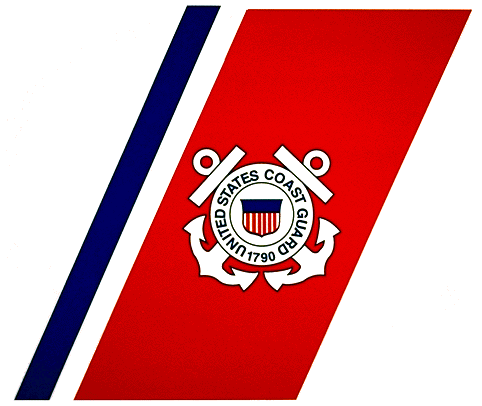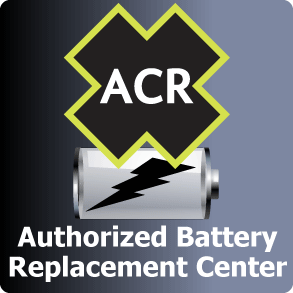 Sea Safety stocks a full line of inflatable PFDs. We can supply you with the correct vest for whatever adversities you could face while working on or near water.
We proudly sell and service inflatable PFDs manufactured by Mustang Survival and Revere.
Sea Safety stocks re-arming kits, including hydrostatic mechanisms, cylinder catridges and bobbins for most PFD models.
Personal Flotation Devices
Mustang Elite MD5183
Mustang HIT MD3183