A Leader in Marine Safety Service & Equipment Since 1981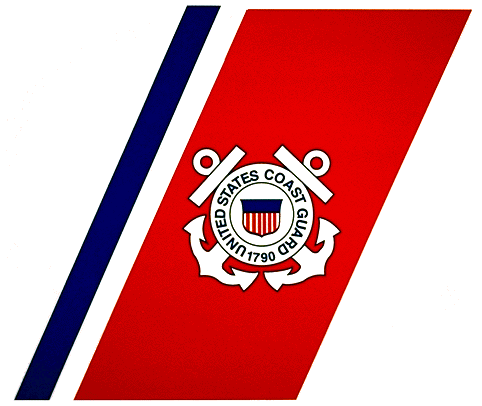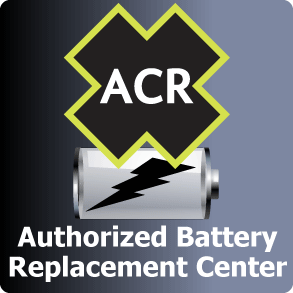 Inflatable Buoyant Apparatus (IBA)
Sea Safety is authorized to service sell Inflatable Buoyant Apparatus of all sizes, from 4 to 150 person. We perform routine inspection and service on Viking and Elliot USCG IBAs with sale capability of multiple manufacturers.
Sea Safety is an Associate Member of the Passenger Vessel Assocation and we actively support the industry. Our team understands the laws and regulations that effect your business and will help you make the right choice for your requirements.
Sea Safety can supply you with the correct Survival Craft to keep your business compliant with the latest regulations.
Download:
Viking and Elliot 16, 6 and 100 person IBAs (descending)