A Leader in Marine Safety Service & Equipment Since 1981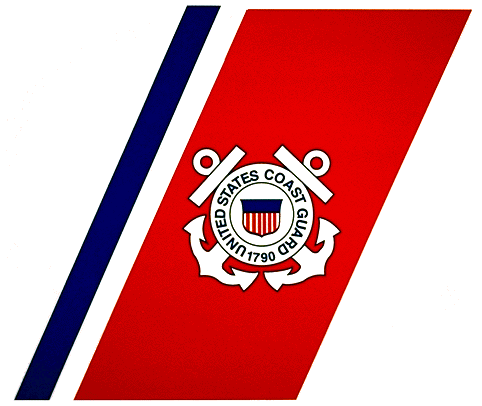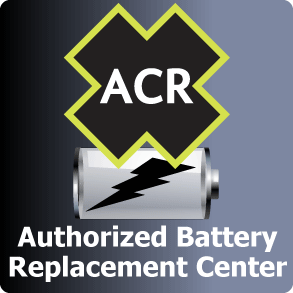 EPIRBs & Electronics
International Satellite System
for Search and Rescue
Sea Safety is an authorized distributor for multiple marine electronics manufacturers as well as a certificed battery repalcement center for ACR electronics.
Personal Locator Becons (PLB), Emergency Position Indicating Radio Beacon (EPIRB) and Automatic Identification System (AIS) Man Overboard (MOB) are available for sale and service through Sea Safety.
Manufacturers we sell:
ACR

Kannad

McMurdo

Ocean Signal
Sea Safety is also a certified ACR battery replacement center.
For additional information on search and rescue and how an EPIRB or PLB works to save your life, click the link below to be brought to the COSPAS/SARSAT, international satellite system for search and rescue page.
Ocean Signal RescueMe PLB1
ACR GlobalFix iPro EPIRB
Ocean Signal MOB1 AIS