A Leader in Marine Safety Service & Equipment Since 1981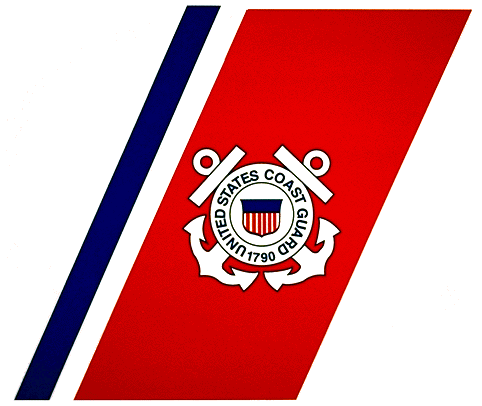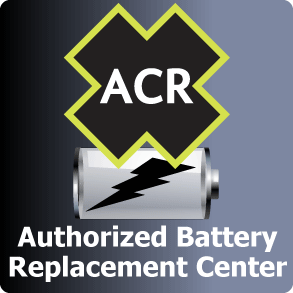 .
Man overboard recovery systems offer an immediately deployable solution to recover anyone who has fallen into the water. Sea safety offers a wide range of products from inflatable rescue platforms and life ring buoys to basket stretchers and cradle recovery systems for both conscious and incapacitated individuals.
Sea safety can offer consultation and competative pricing on whichever recovery modules your municipality or agency decides to own.
Sea Safety is an authorized dealer for the following MOB manufacturers:
Jason's Cradle

Junkin Safety

Switlik Parachute Co.

Revere Survival

Mustang Survival

Jonbuoy
Man Overboard Recovery Systems