A Leader in Marine Safety Service & Equipment Since 1981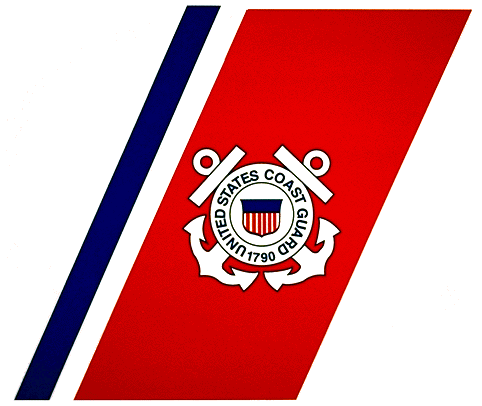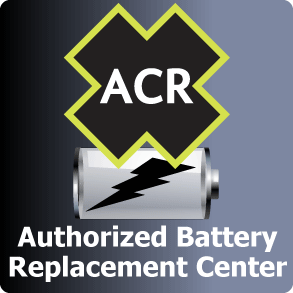 Man overboard recovery systems offer an immediately deployable solution to recover anyone who has fallen into the water. Sea safety offers a wide range of products from inflatable rescue platforms and life ring buoys to basket stretchers and cradle recovery systems for both conscious and incapacitated individuals.
A man overbaord recovery system is a viable option to complement your life raft. MOB systems are designed for use when a full life raft is not the most practical option to recover an uninjured sailer that has fallen into the water.
Sea Safety is an authorized dealer for the following MOB manufacturers:
Switlik Parachute Co.

Revere Survival

Mustang Survival
Now Introducing Jonbuoy Recovery Modules.
Automatic inflation and light

Lifting Ring

SWL of 200 KG

Large ballast pocket

Weighted throwing line
Jonbuoy Recovery Module
Switlik MOM 8-A