A Leader in Marine Safety Service & Equipment Since 1981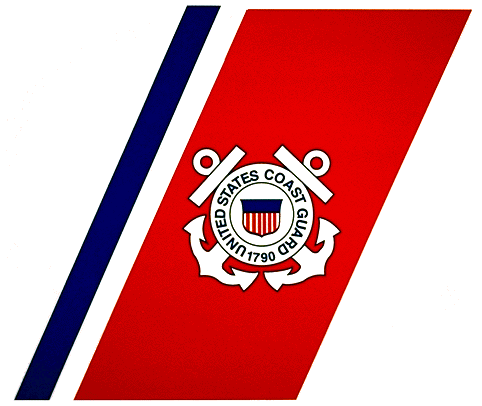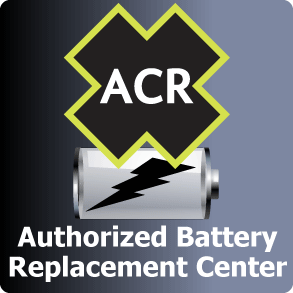 RKI GX-2009
RKI Eagle 2
MSA Altair 5x
Sea Safety is an authorized dealer and servicing facility for multiple manufacturers of portable gas detection moniors and ullage temperature monitors.
Battery powered, direct reading instruments typically monitor oxygen deficiency and/or the presence of toxic or combustible gases.
Sea Safety is certified to calibrate and service to following gas detection manufacturers:
MSA

RKI/Riken Keiki

Scott Safety

GMI

Honeywell

Industrial Scientific

RAE Systems

BW Technologies

Crowcon

Toka Seiki

Drager
UTI Calibration
Sea Safety specializes in Ullage Temperature Interface (UTI) service, calibration and repair with same day turn-around to help expedite your vessel's departure from the dock or port.
Scott PROTÉGÉ