A Leader in Marine Safety Service & Equipment Since 1981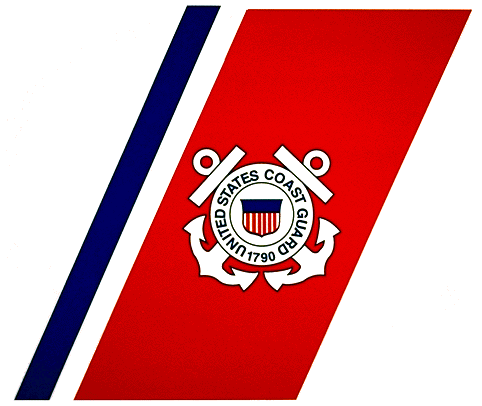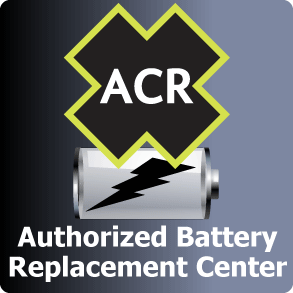 Breathing Apparatus Inspection & Service
Sea Safety provides comprehensive service inspection of SCBAs, Emergency Escape Breathing Devices (EEBD) and Cylinders. SCBA units are inspected to ensure Valves, Regulators, Harnesses and Face Masks are all in good operating condition.
Cylinders are inspected to ensure they are within hydro test date, properly charged and free from damage and/or corrosion. When necessary, repairs are attended accordingly, as well as Cylinder Hydro Testing and Recharge.
Sea Safety is a certified DOT Hydro Test Facility and our air compressor provides certified gade E air for refilling SCBA and EEBD cylinders.