A Leader in Marine Safety Service & Equipment Since 1981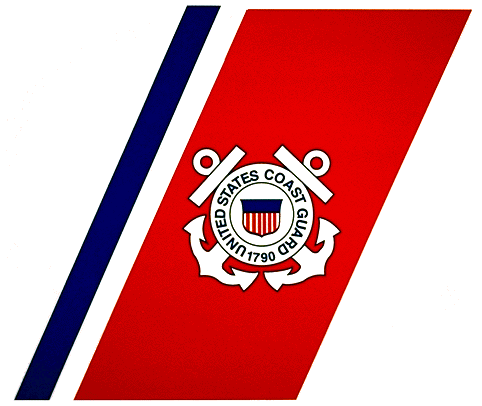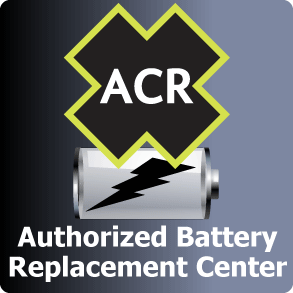 SL-B1060 Spar Buoy
The Sealite B1060 Spar Buoy is a high quality, affordable solution for marking hazards, mooring fields and channels in lakes, ponds and shallow waterways. The B1060 is rotationally-molded in one piece using UV-stabilized, virgin polyethylene and filled with USCG accepted injected foam, making it virtually unsinkable in the unlikely event of damage.
Sealite spar buoys are environmentally safe, recyclable and require no painting for the 12 year life expectancy of the unit. Each buoy boasts an internal, concrete counterweight, giving a low center of gravity for increased stability and convenient, upright storage.
Each buoy can be customized with vinyl buoy wrapping with various phrasing or your yacht club's initials. The B1060 can be fitted with Sealite's SL-15 and SL-60 solar powered marine lanterns with one to three nautical mile visibility when sunlight is not available.
Available configurations:
Regulatory buoy. Orange/White

Hazard buoy. Orange

Channel markers: Red or Green

Special purpose marks. Yellow
SL-B1060 Spar Buoy with customizable signage